Plumbird: It's been a while since you've shared sales numbers. How's the Bank Statement Converter doing?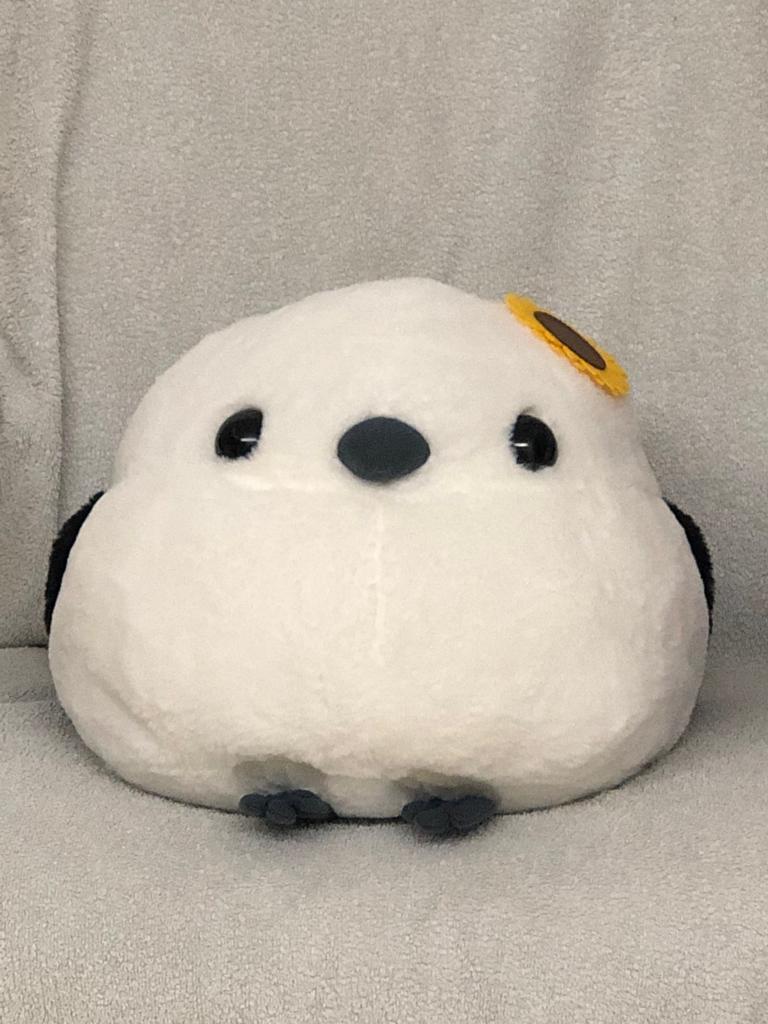 It's been pretty good.
Net Volume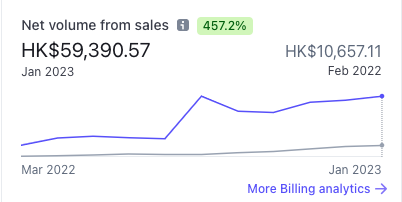 I like this number, because it's the number of dollars that go into my bank account.
November - $53,531 HKD
December - $55,525 HKD
January - $59,390 HKD

It's a nice steady increase. The best month we've had was $59,507 in August 2022. That month was a bit of an outlier because I charged one client $40,000 HKD for some one off work.
Monthly Recurring Revenue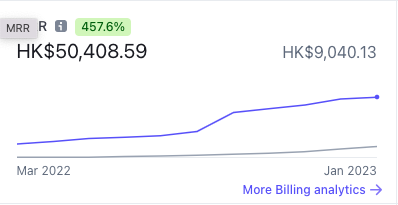 November - $43,914 HKD 
December - $48,959 HKD
January - $50,408 HKD

I have a feeling MRR might start to stagnate. We seem to be reaching the point where a similar number of people subscribe and unsubscribe every month.
Total Payments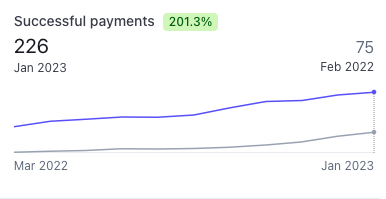 November - 195 
December - 216
January - 226

I don't know why I included this one, but there it is. Enjoy.