Week 81 - Sitting on an Ants Nest
Posted on by Angus Cheng
Bad News
Last week I walked from Tung Chung to Mui Wo, which is section #1 and #2 of the Lantau Trail. At the end of the trail I sat down in what turned out to be an ants nest. The ants started biting me it was pretty painful, but I got up and brushed them off. This taught me an important start-up lesson.
Do not sit on a nest of ants, but if you do, just brush them off.
The bad news is, Dom has left Bank Statement Converter. A few weeks ago I convinced him to come on board, but it seems he's having too much fun at his current job and doesn't want to be a start-up founder. It's a bummer, but Bank Statement Converter will live on.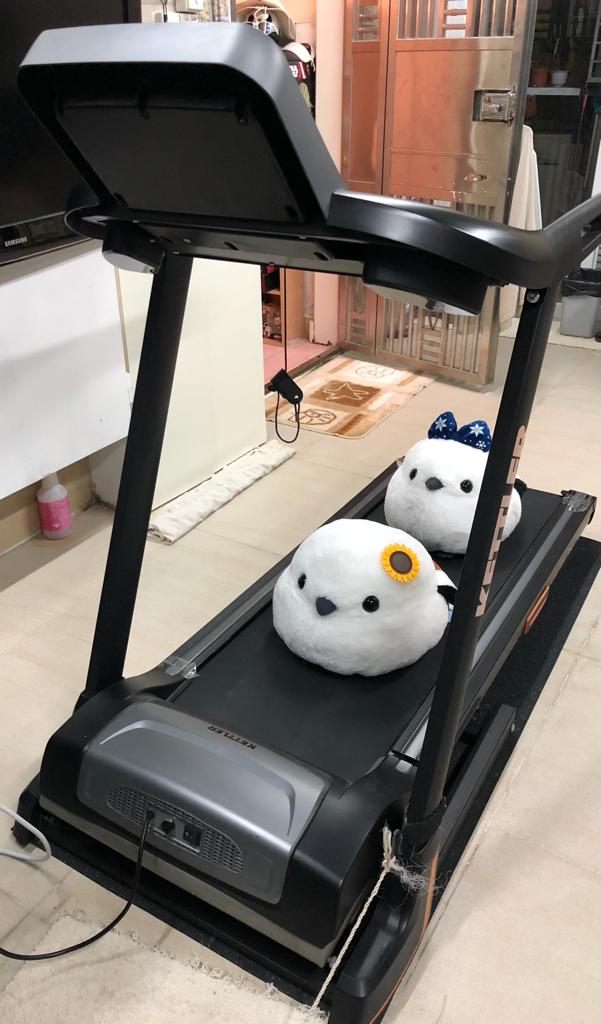 Plumpbirds: Angus we're sorry to hear that, but if you want to get to where you want to go, you need to get your ass back on the treadmill.
Last Week's Goals
Last week was great, I knocked out all my goals.
✅ 1. Finish the front end translation for one language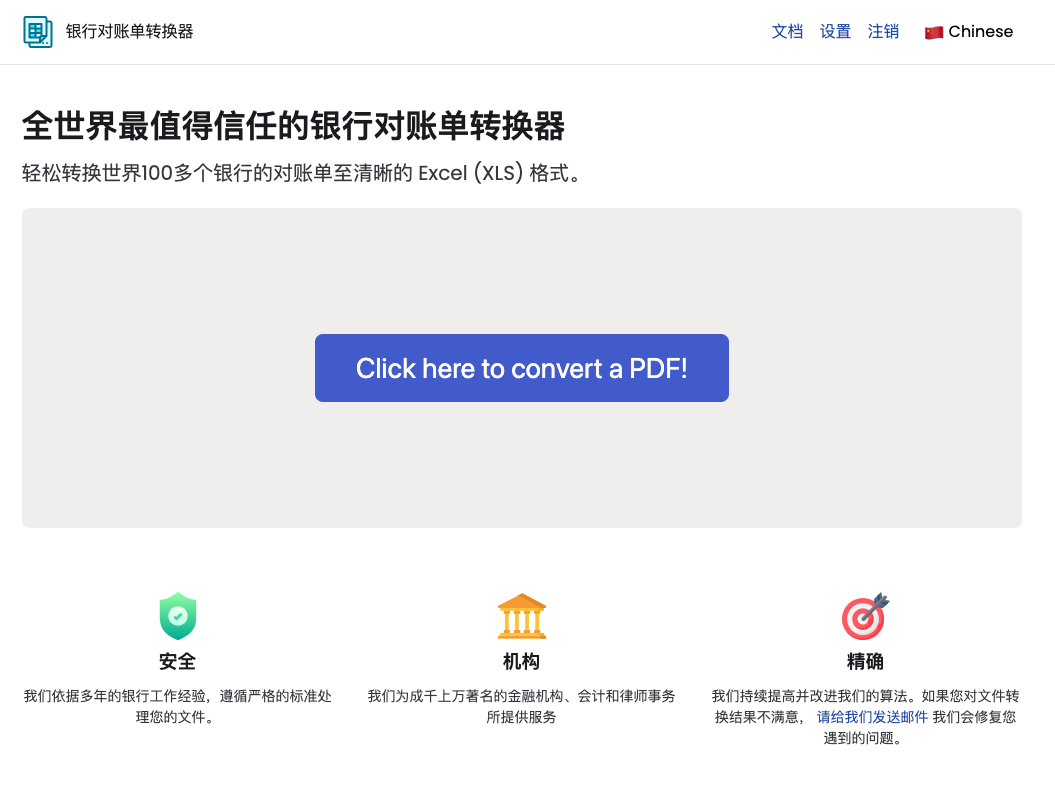 The front end has been translated into Japanese, Chinese and Spanish.
✅ 2. Contact 40 users
I emailed 40 users who showed buying intents, got two replies, and both of those who replied bought subscriptions which added $120 USD to the monthly recurring revenue. Nice! I spent around two hours writing the emails. What if I were to send out 20 emails every week day this week? I think it's worth trying out. Also I reckon I'll get more replies if I send out the emails at around 10 AM wherever the users are.
That means I'll need to send Australian emails at around 7 AM, UK emails at 5 PM and American emails between 10 PM and 1 AM.
✅ 3. Allow excluding certain descriptions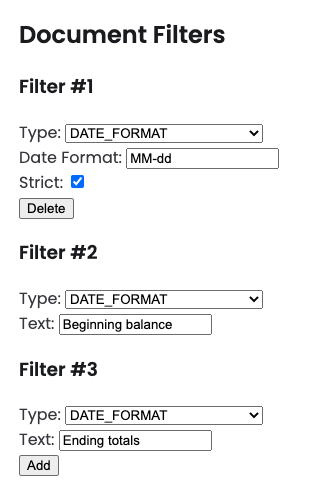 The UI now allows us to specify descriptions that we don't care about. In this case we're stripping out beginning/ending balance records.
✅ 4. Document Conversion Feedback

I added in a little form that appears above the results on Thursday last week. Since then a few users have used it to report issues. One guy used to form to let me know the app works great. Thank you!
Migrated from Ktor 1 to Ktor 2
Wasn't as painful as I thought it would be. I used an auto-migrator and it worked pretty well, I only had to fix up a few lines of code.
Bug Fixes
Fixed an issue where records were missing from May Bank documents
Fixed an issue where certain scanned PDFs were failing to render into PNGs.
Hiked West Dog's Teeth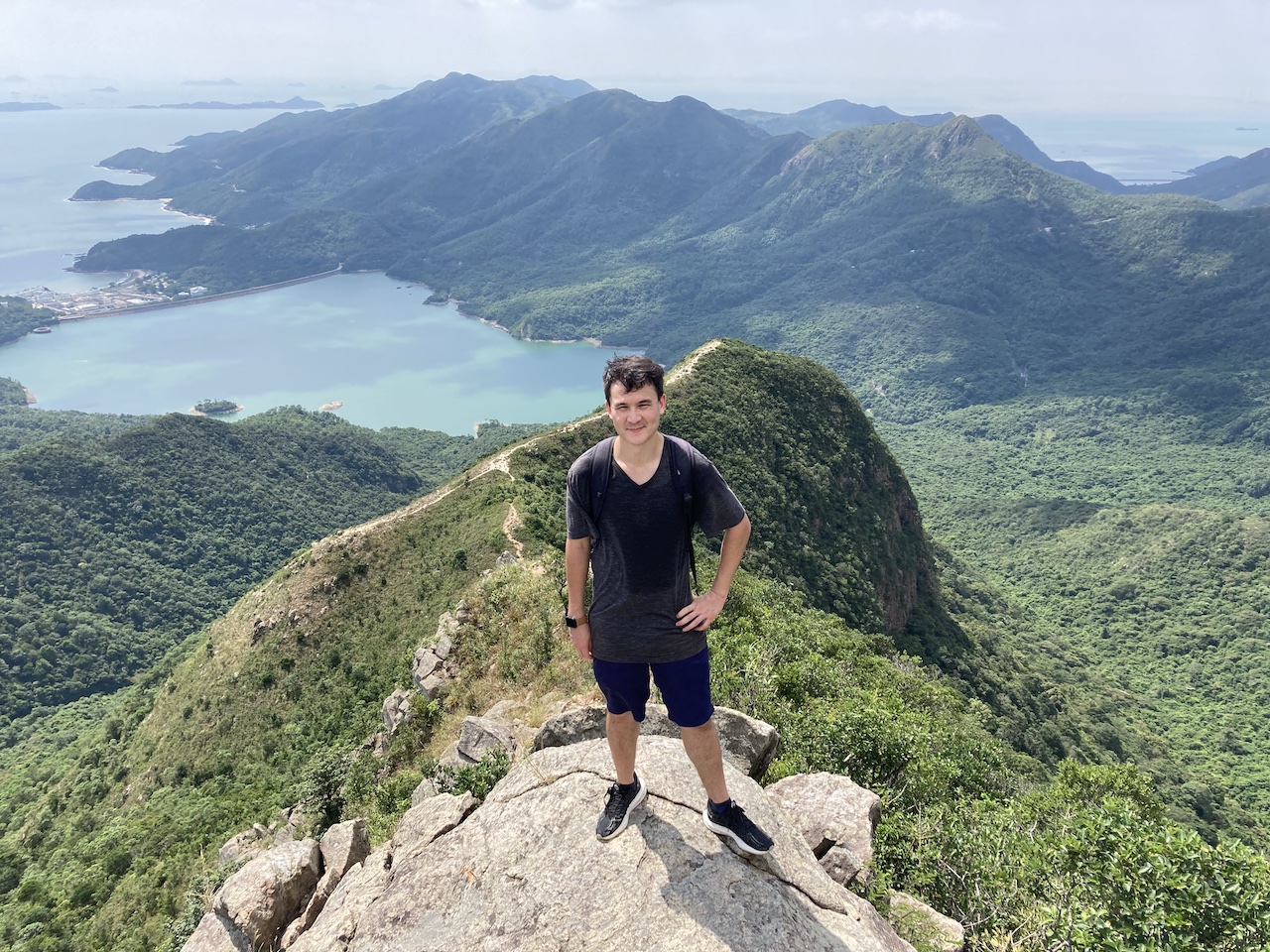 Went up to West Dog's Teeth with two friends. Was a very difficult hike.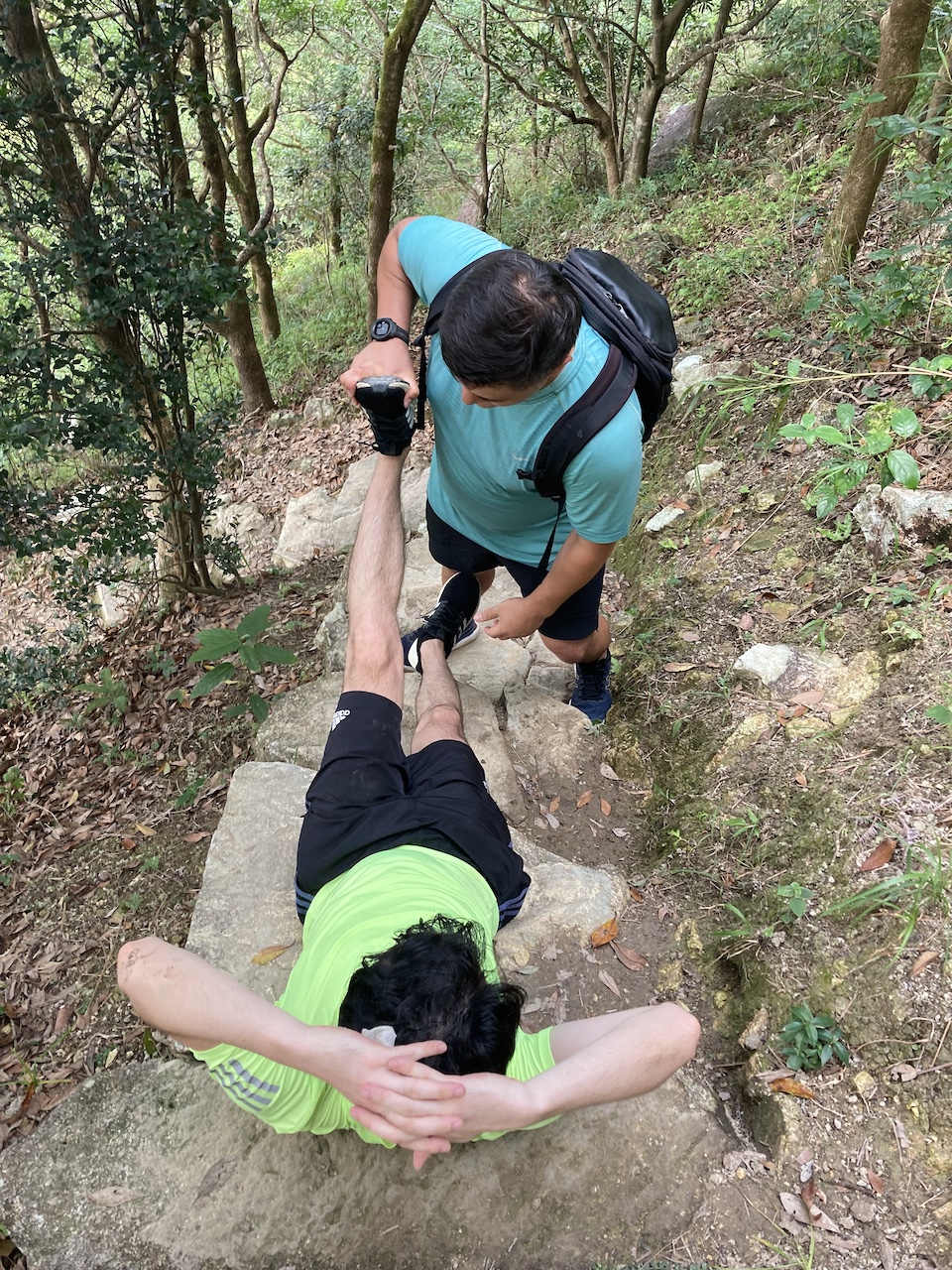 This poor guy's leg cramped up on the way down.
This Week's Goals
I'm in a sales/marketing sort of mood at the moment.
1. Contact 100 users
Twenty users per weekday and the emails should arrive around 10 AM in their timezone.
2. Create a YouTube video
I want to convert some of these blog posts into YouTube videos. I have a feeling YouTube videos are a good way to build an audience. Let's see.
3. Go to the Office Five Times
I work a lot better from the office, so I'd like to be in there every day this week.
SEE YOU LATER ALLIGATOR